7 Submitting Mistakes to Avoid
AUGUST 13, 2018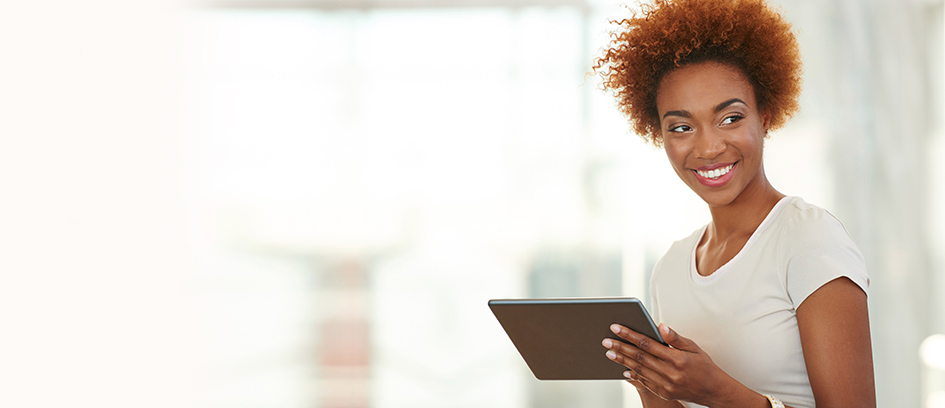 1. Not reading the entire post
All the information Casting Directors put in their posts is important and each post is unique for what each Casting Director is looking for. It is extremely important to read the entire post before submitting. We know having the chance to work as background on set is exciting, but please take the extra few moments to carefully read through the whole post to make sure you're clear on what the Casting Directors are looking for.
2. Submitting for something you don't fit
Part of the reason it's important to read the entire post is to find out what the Casting Director is looking for. Often the kinds of details they add are specifications on the look, sizes, portrayable age, portrayable ethnicity, SAG-AFTRA status, car make and model, and any other role specifics they may have. These are all vital to the roles they're casting, so please do not submit if you don't fit the description in the job post.
3. Submitting the wrong way
Every job post will include instructions for how the Casting Director would like you to submit. This may involve calling a phone number or sending an email and can vary from Casting Director to Casting Director. Pay close attention to the submission instructions because your submission will not be considered if you submit the wrong way. This includes providing them with the identification information they ask for, including your phone number. They use this information to look you up in our casting platform, so be sure to update your file if you have new contact information.
Remember, the Casting Directors' lines and email addresses are available only to the submissions they request, please do not call or email them unless you're submitting for a job they posted or they have instructed you to do so.
4. Forgetting to provide additional materials
In some cases, Casting Directors will need you to send supplemental photos or documents with your email submission. Often, you'll be asked to send a selfie so they can see what you look like right now or so they can verify you have the wardrobe needed for the role. These materials are essential to determining if they can cast you, so don't forget to send them when you submit.
Each submission is unique. Don't send the same email over and over hoping it covers everything the Casting Director asks for. If you take the extra time to tailor each submission to the job you're applying for, you have a much better chance of getting cast.
5. Not having a pen and paper
Anytime you call Central Casting or if you're expecting a call from a Casting Director, you should always have a pen and paper ready to take notes or write down your details. Be sure to write down the name of the Casting Director who booked you, show title, your role, and your Details Blog show name and 4-digit passcode.
6. Being dishonest about your history on a show
Some productions have strict rules for reusing Background Actors who appeared on screen, especially if they were clearly featured. For example, if you've played a dead body on a show, there's a good chance they won't want to use you again. If there are restrictions, Casting Directors will include them in the job description. Please don't submit if you worked within that timeframe and be honest with the Casting Director if they ask about your history on a show.
7. Not updating your availability
Just like when responding to text messages from Central Casting, you can submit to work as background for multiple roles. If you do get booked on a project, but are on first avail for another Casting Director, you must call the other Casting Director to update your availability. Remember, it is your responsibility not to become double booked.
Now that you know the mistakes to avoid when submitting to work as background, find out about other ways you can be booked through our casting platform.