Kids Talent Onboarding/Registration
Central Casting onboards babies from 15 days old to teenagers 17 years old to work as Background Actors and doubles in movies, TV shows, and other productions.
Make a reservation
Gather your minor's required documentation , then make a reservation for a Talent Onboarding session.
---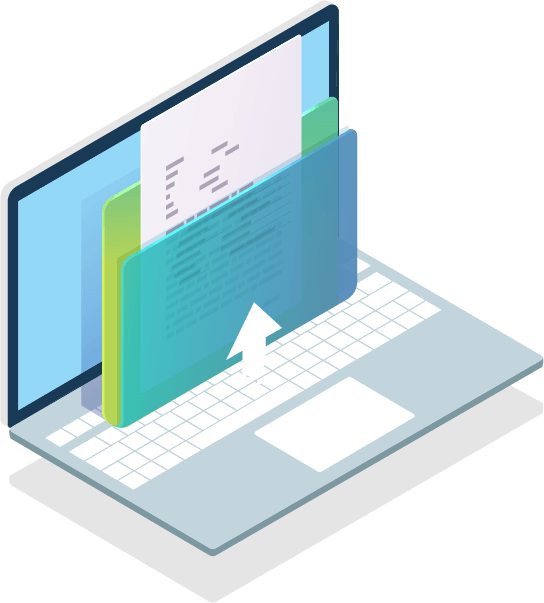 Complete online application, upload photos, and e-sign forms
After making a reservation, click the link in your confirmation email to complete your minor's online application. This information is used to create your minor's casting profile, which Casting Directors use when considering them for work.
Your minor's application, photos, and forms must be completed and submitted before attending Talent Onboarding.
All mandatory fields within the application are denoted with a red asterisk; these fields must be filled out. Anyone arriving without their measurements populated into their application will be turned away and unable to onboard.
---
Visit our office
Bring your minor's required documentation to your reserved Talent Onboarding session at our Atlanta office. We cannot onboard your minor without these documents and you will be turned away if you do not bring them to your reserved session.
At Talent Onboarding, you will complete paperwork and your minor will take an additional photo for our casting platform.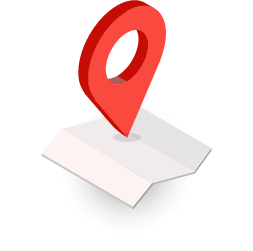 Required Documentation
In accordance with federal law, all registrants/employees must bring the required documentation to complete a Form I-9. Central Casting cannot onboard/employ anyone who does not have their original I-9 documentation with them, even those who arrived on time. Ensure the name on the I-9 documentation matches the name the reservation was made under.
The federal government requires that for the Form I-9, minors are required to either present one original unexpired List A document, or an original unexpired List B and List C document combination. If presenting a List B document to an employer that participates in E-Verify (Central Casting), the employer can only see/use a List B document that includes a non-detachable photo of the minor. Per Federal Law, Central Casting is not permitted to onboard anyone, minor or adult, who does not have the required documentation.
Per federal law, the non-photo ID options in List B do not apply to minors pursuing employment with companies that are E-Verify participants (Central Casting). This statement has been issued by the federal government regarding minors and Form I-9:
Per federal law, because Central Casting is an E-Verify participant, parents or legal guardians cannot establish identity for a minor in any other way than by presenting either a List A document, or a combination of a List B document that contains a photograph and a List C document.
In order for Central Casting to obtain a work permit for your child, they must be issued a certification number from the state of Georgia. To obtain a certification number, visit the Georgia DOL website and fill out the short form. Once completed, you will receive an email with your child's certificate number (consists of 1 letter and 4 numbers) within 1 business day. Bring this number when you register your minor at Central Casting. Children cannot work on any set without the certificate number, which Central Casting will use to obtain a work permit.
---
June
Sun
Mon
Tue
Wed
Thu
Fri
Sat
Talent Onboarding FAQs
Central Casting is a participant in the E-Verify program. We will provide the Social Security Administration (SSA) and, if necessary, the Department of Homeland Security (DHS) with information from each new employee's I-9 form to confirm employment authorization. Note: If the government cannot confirm that you are authorized to work, we are required to provide you with written instructions and an opportunity to contact the SSA and/or DHS before taking adverse action against you, including terminating your employment.
---
Forms and Policies
Forms and policies are for informational purposes only.
DO NOT print to bring to Talent Onboarding.