About
Welcome to Central Casting, the leading Background Actors casting company in the United States. Central Casting has provided the entertainment industry with Background Actors for more than 90 years. Our offices in Los Angeles, New York, Georgia, and Louisiana offer a full range of background services for every type of production. Whether you're a producer looking for background or a Background Actor looking for work, Central Casting has the experience and expertise to meet all your background needs.
Central Casting has been the recognized leader in casting for Background Actors since its inception in 1925. Over the years there have been many changes in the entertainment industry, but Central Casting has always remained at the forefront of background casting. Today, Central Casting is a division of Entertainment Partners, the largest provider of entertainment industry services and solutions in the U.S. This means complete background casting and payroll services are under one roof.
From the moment an actor walks in the door through receipt of the paycheck, Central Casting delivers excellence every step of the way.
History
By 1922, there were an estimated 30,000 Background Actors in LA and not nearly enough jobs to go around. With no system in place to regulate Background Actors, many people looking to break into the industry were exploited. To restore Hollywood's image, Will Hays, the president of the Motion Picture Producers and Distributors of America, formed the Central Casting Corporation in 1925.
For producers, the creation of Central Casting allowed them to continue operating without government interference while providing a consistent stream of Background Actors for their films. For Background Actors, Central Casting provided a road map to working as an extra in Hollywood.
Central Casting was there for the beginning of the entertainment industry through the highs of the Golden Age of Hollywood and is still providing Background Actors, Stand-Ins, doubles and other roles for some of the biggest movies and TV shows.
Credits
Central Casting's Background Actors have appeared in Hollywood's biggest movies and TV shows.
Here are some of the shows we're currently casting and a look at some of the projects we've cast throughout our history.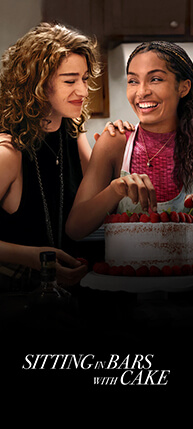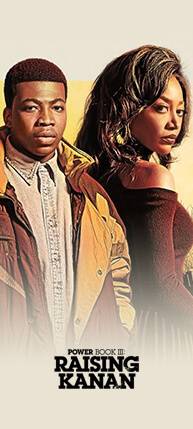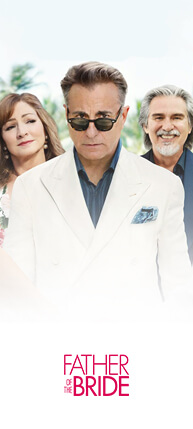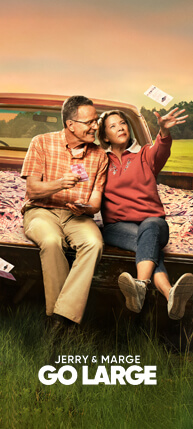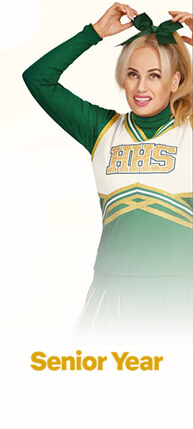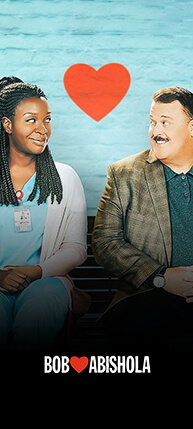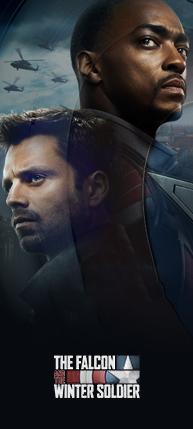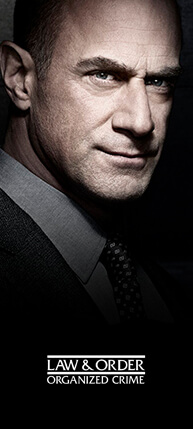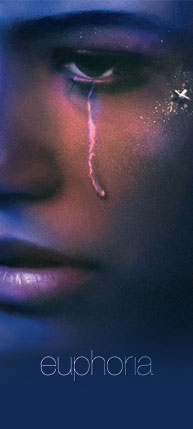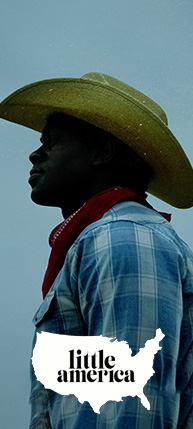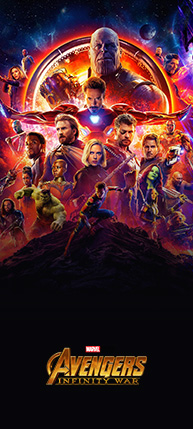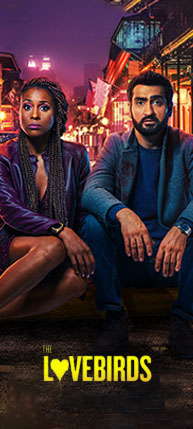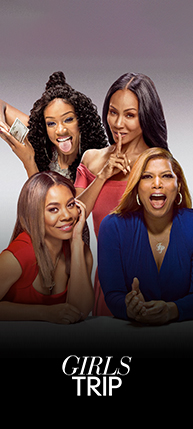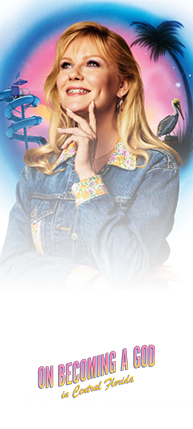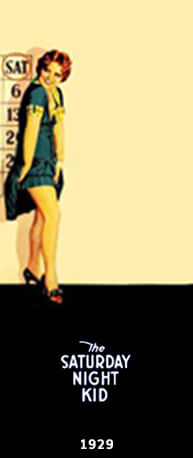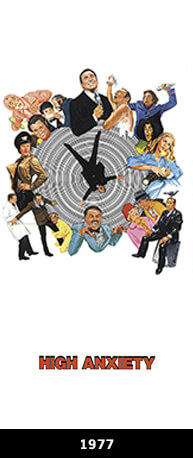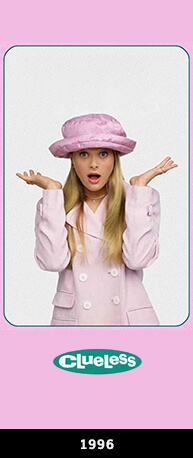 Our Team
Entertainment Partners (EP) is the entertainment industry's leading provider of production workforce solutions.
EP is the leading global end-to-end provider of:
payroll
workforce management
residuals
tax incentives
finance
production management solutions
for the entertainment industry.
Its accounting systems and Movie Magic Budgeting and Scheduling programs are the industry standards. Further, EP Financial Solutions group is the industry's most experienced incentives team, assisting productions all over the world.
Through its technology, EP is reinventing how the entertainment industry works to make production simpler.