Adult Talent Onboarding/Registration
Becoming a Background Actor with Central Casting is free and easy! Complete the Talent Onboarding steps so you can get booked on movies and TV shows.
Complete all steps to onboard with
Central Casting
Make a reservation for Talent Onboarding
Fill out online application
Accurate measurements must be added
Upload photos
Application cannot be submitted without uploading photos
Complete forms
Must be e-signed before coming to Talent Onboarding
Ensure all steps are complete
We cannot onboard you until your application is successfully submitted
Attend Talent Onboarding
You will complete additional forms and take an official headshot
(This is in addition to the photos you upload)
Make a reservation
Gather your required documentation , then make a reservation for a Talent Onboarding session.
---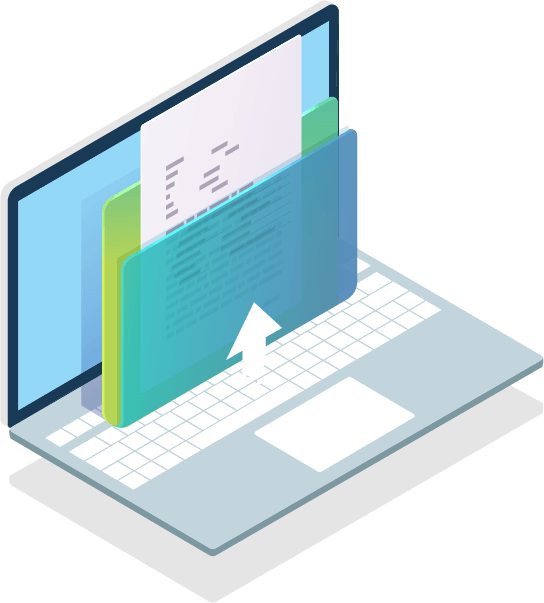 Complete online application, upload photos, and e-sign forms
After making a reservation, click the link in your confirmation email to complete your online application. While we will be taking photos during Talent Onboarding, you must upload photos as part of the application to onboard.
Your application, photos, and forms must be completed and submitted before attending your Talent Onboarding session.
All mandatory fields within the application are denoted with a red asterisk; these fields must be filled out. Anyone arriving without their measurements populated into their application will be turned away and unable to onboard.
---
Visit our office
Bring your required documentation to your reserved Talent Onboarding session at our New Orleans office. We cannot onboard you without these documents and you will be turned away if you do not bring them to your reserved session.
At Talent Onboarding, you will complete paperwork and take an additional photo for our casting platform.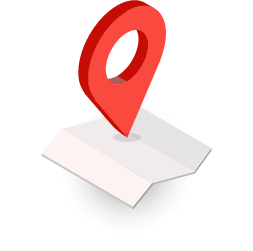 ---
September
Sun
Mon
Tue
Wed
Thu
Fri
Sat
October
Sun
Mon
Tue
Wed
Thu
Fri
Sat
November
Sun
Mon
Tue
Wed
Thu
Fri
Sat
December
Sun
Mon
Tue
Wed
Thu
Fri
Sat
Talent Onboarding FAQs
Registering with Central Casting is a privilege, not a right. We respectfully reserve the right to refuse registration to anyone.
Central Casting is a participant in the E-Verify program. We will provide the Social Security Administration (SSA) and, if necessary, the Department of Homeland Security (DHS) with information from each new employee's I-9 form to confirm employment authorization. Note: If the government cannot confirm that you are authorized to work, we are required to provide you with written instructions and an opportunity to contact the SSA and/or DHS before taking adverse action against you, including terminating your employment.
---
Forms and Policies
Forms and policies are for informational purposes only.
DO NOT print to bring to Talent Onboarding.