Work on Some of Your Favorite Shows
NOVEMBER 9, 2020
Production is back across the country and there are plenty of opportunities for you to get back on set. Central Casting is currently booking many background, Stand-In, and double roles for popular TV shows and exciting upcoming projects. If you are registered and interested in working, find out how to get cast on some of your favorite shows.
Must be registered with Central Casting
To be eligible to be booked, you must have attended an in-person Talent Onboarding session. To learn more about Talent Onboarding, required I-9 documentation, and how to make a reservation, visit your location's Sign Up page.
Set safety
Central Casting and our productions are committed to ensuring the health and safety of everyone on set by following industry-wide protocols. Part of these procedures include COVID-19 testing prior to work dates and possible additional testing throughout your booking. To be considered for a role, you must be available without time restrictions on both the testing date(s) and work date(s), which will be listed in the job post or message you receive from a Casting Director.
Other safety measures you may encounter are productions deciding to carry background, zone systems on set, virtual fittings, and less interaction with crew members (like hair, makeup, and wardrobe). Many of our latest articles discuss these changes and offer ways for you to be successful on set.
Minors permits
There are also opportunities for your minor to get cast on TV shows and in movies. If you're interested in finding work for your child, don't forget to update their work permits so they remain eligible to be booked.
In Los Angeles submit a copy of the updated permit on our Minor's Permit Update page. In New York, email a copy of the permit to regccny@centralcasting.com.
For more information on requirements in your location, please select your state below:
Respond to messages and check the Jobs page
If a Casting Director sends you a message, please respond as quickly as possible, even if the answer is no. This lets the casting team know you are not available or interested and that they can find other people who fit the look. Also, even if you don't see the message until later, please still respond as there may be spots available.
When booking background, Casting Directors will also post to our Jobs page. If you want to get cast on TV shows, this page is a great tool to find and submit for roles you fit. Please read the job posts carefully, include the photos or materials the Casting Director has asked for, and only submit when you fit the requirements for the role.
Want to know more about the kinds of productions we cast? Here are some recent scenes featuring Background Actors booked by Central Casting.
Los Angeles
The Mandalorian
black-ish
Euphoria
Cousins for Life
The Morning Show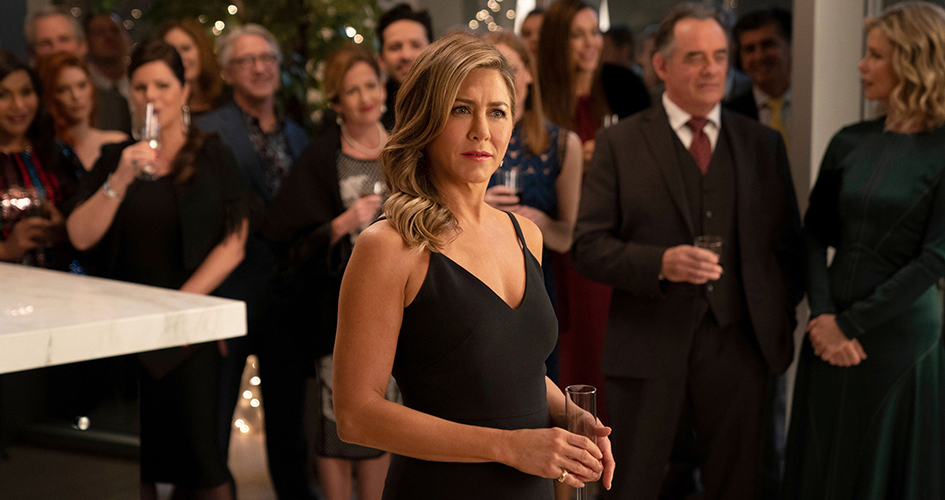 New York
Law & Order: Special Victims Unit
Hightown
The Last O.G.
Pose
Georgia
The Resident
MacGyver
Dynasty
Raising Dion
Louisiana
Greyhound
Filthy Rich
Black Box
The Lovebirds