Adults Sign Up for On Location Background Casting
(If you live in Los Angeles, New York, Georgia, or Louisiana, change your location in the menu to learn how to sign up with Central Casting)
Becoming a Background Actor with Central Casting is free, easy, and completely online! Complete these steps so you can get booked on movies and TV shows.
Complete online application
Begin the onboarding process by filling out the online application. This information is used to create your online profile, which Casting Directors use to determine the types of roles you can portray.
Begin online application
(For those available to work in Florida only)
All mandatory fields within the application are denoted with a red asterisk; these fields must be filled out, including the Wardrobe section. For help taking your accurate measurements, visit our Measurements page.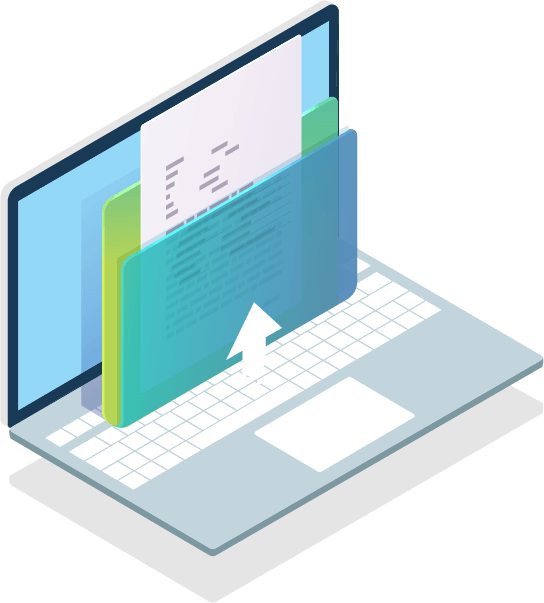 ---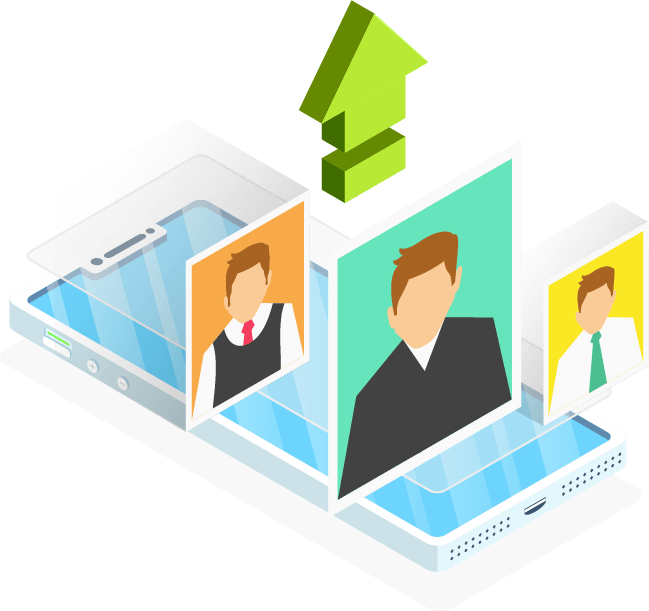 Upload photos
After filling out the online application, you must upload a current headshot and full body shot for your online profile. These are the pictures Casting Directors use when considering you for roles.
Pictures should reflect your current look, only feature you, be taken in good lighting against a solid background, and be unedited and unfiltered.
---
Sign forms
After completing your online application and uploading photos, we will email you two forms to sign. Please complete these and send back promptly so we can begin considering you for roles.
---